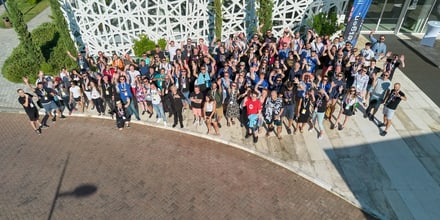 Conference: Web Summer Camp Croatia 2021, Sibenik
Title: Fixing PHP Applications
Sooner or later, any application will run into errors. Some of them will be your fault, or that of a teammate. Others stem from third party libraries you are using. Even if your code would be perfect, other systems you rely on will sometimes fail. In this workshop, we look at how you can prevent errors, mitigate the impact of errors and track what is going on in your application. We do a bunch of hands-on exercises with various debugging strategies that help to locate the cause for an error quickly.